Thanks to the advent of high speed 4G network, WLINK Bus Wi-Fi solution provides passengers a meaningful on board Wi-Fi hotspot service to check email, surf internet and local entertainment during their journey. The service works like any fixed hotspot in hotel, coffee bar or airport.

The WLINK Bus Wi-Fi solution mainly includes three parts:
1). WLINK robust industrial 4G/3G Router
2). Wi-Fi Captive Portal
3). WLINK Bus Wi-Fi management platform
Diagram

Part One: WLINK 4G/3G Router Basic Features


4G high speed Support worldwide 4G network

Simultaneous Dual-Band 802.11n&ac Wi-Fi (G500)
| | | |
| --- | --- | --- |
| | WLAN standard IEEE 802.11ac is the benchmark for a unique high-performance WLAN experience. Simultaneous 2.4G and 5G Wi-Fi gives you two independent Wi-Fi networks which also help reduce 2.4G Wi-Fi congestion and interference to ensure fast and reliable network service to your passengers. | |



WLINK 4G/3G Router is with the option to built-in

GPS modem for fleet tracking and management,

reduce your stress, improve your fleet's performance



Expansion SD Slot / USB storage (Optional)

Redundant SIM Slot for automatic switching for reliable network
Part Two: Captive Portal
WLINK 4G/3G router comes with a customizable captive portal where shows a welcome message informing the passenger of the conditions of access, may allow the passenger to login, require authentication, payment and acceptable use policies, the captive portal optional contents splash page for images and video advertising.
Customizable option:

Login landing page

Billing Function

Advertising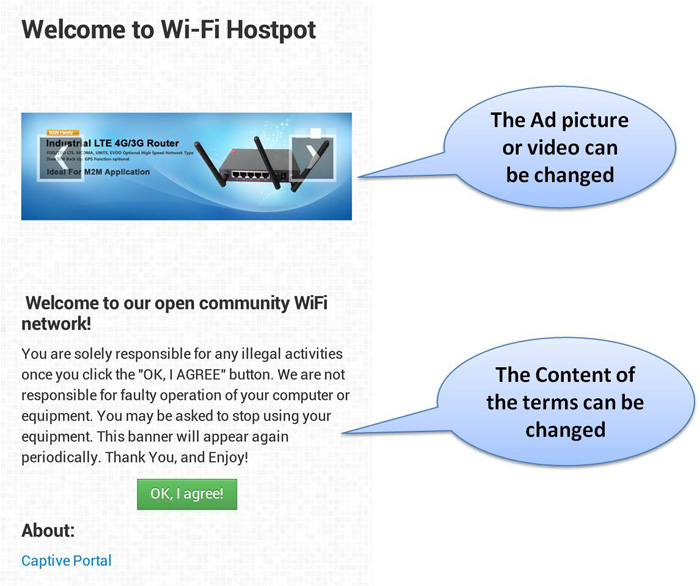 Part Three: Cloud-based Wi-Fi Hotspot Management Platform
Remote Management With the platform, the operator can remotely manage and monitor all of routers, Wi-Fi users status, update configuration files, firmware upgrade and advertisement Update.

Bandwidth Management It prevents one user from using too much bandwidth by watching a high resolution video and slowing connection for others.

Data Traffic Management Share Wi-Fi together and prevent user occupy too much data traffic of SIM card.

Statistics Statistics such as router online rate, data traffice diagram, Wi-Fi users information and so on.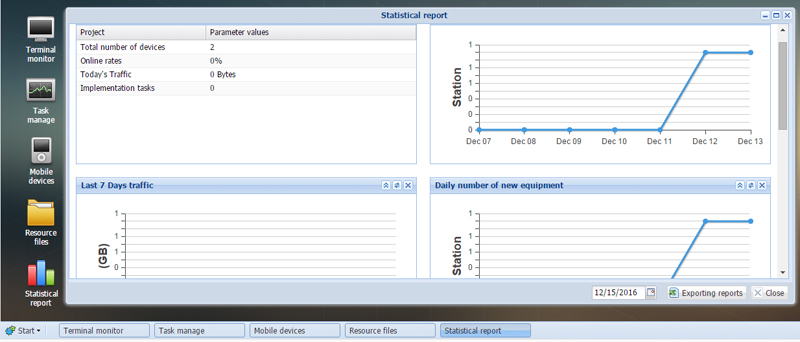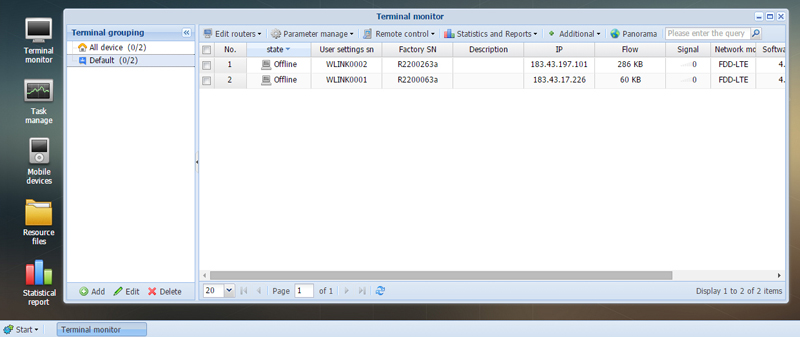 Customized Feature
WLINK Router Firmware: Accept to customize firmware to achieve your special requirement

Customize Captive Portal: You might design your own style splash page if WLINK standard captive portal page doesn't meet your demand.

Customize management platform: Provide OEM and ODM service. Customize customer logo, company name, add or reduce management function
Q & A
Q: How many Wi-Fi users support simultaneously?
A: There is no limit set on WLINK Router, we recommend 25 to 65 nos. Anyway, it depends on network environment.

Q: What should I need for my Bus Wi-Fi system?
A: If you only have small quantity buses, you may just install one unit WLINK 4G/3G Router in one bus to provide a simple Wi-Fi service .
If you have a large of quantity fleet, then you may consider use WLINK 4G/3G Router, Captive portal Service and Cloud management platform to create an efficient system.

Q: What is the 4G speed in the solution?
A: It depends on 4G router or 3G router you have chosen, especially, actual performance can vary across different networking environments.

Q: Which models router should I choose for my project?
A: To recommend the best suitable router, please provide below basic requirement information to WLINK sales representative.
1. How much Ethernet Port requested in the project?
2. What network request? LTE 4G or 3G is enough?
3. What frequency band request or tell us which carrier network will you use?
4. Need GPS support or not?
5. Need Dual SIM for failover/backup or Single SIM is enough?
6. Need extended SDD storage for images or video advertising? If yes, how much capacity request? 8G 16G or 32G?
7. How many buses/cars/vehicles in your project fleet?